Vibrant & Healthy Living is achievable for everyone.
---
---
---
My Mission in life is to empower you to take control of your own health and destiny. To gain the knowledge you need, to feel a sense of freedom, living the life you deserve.
Anna Fantasia
Certified Ayurvedic Food & Lifestyle Consultant
What Matters to Me!
My philosophy in life is quite simple really- to be the best version of myself! And Ayurveda I believe has truly allowed this for me.
After embarking on a journey of self-reflection and discovered this ancient
healing approach to health and wellness, it encouraged and enabled my self-care and life balance. Without this I realised I was no good to myself, let alone anyone else.
So delving deeper into this way of life I discovered my true self, the person I was born to be, found a vocation I truly love and my life's purpose in helping others. It also supported my core values of authenticity, empathy, trustworthy, passion and creativity. What is truly important to me is now being able to share my knowledge, caring and serving others the best I know how and that has been so rewarding.
I've always followed my heart and never gave up on my dreams and my health, I knew one day I would find my answers.
Investing in oneself is the most precious thing you can do for yourself and that is a gift itself.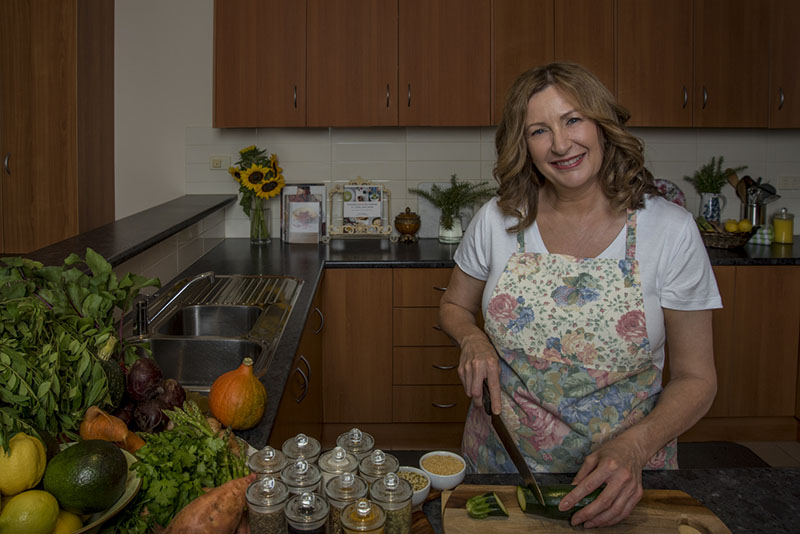 "Ayurveda for me is not just a healing system
it's a way of life."
---
---
---
Ayurvedic medicine is the world's oldest unique sustainable living system based on a holistic, natural healing approach where it's designed to self-heal, promote happiness, personal growth & long-lasting health.
The word Ayurveda (pronounced Aa -yer-vay-da) is translated as "Science of Life" the wisdom to live well 'AYUR' means life and 'VEDA' means knowledge or Truth. The roots of this ancient healing knowledge originated in India dating as far back as 5,000 to 7,000 years BC. It's philosophy on holistic healing is based on the belief that health and wellness encompasses all that is of the body, mind & consciousness through diet, lifestyle and rejuvenation, preventing many diseases bringing energy, vitality, longevity and an overall sense of health and wellbeing to one's life.
The concept of constitution is the main framework and the very heart of Ayurvedic science. Ayurveda teaches us that we are each born with our own configuration of 5 elements. These elements are: